Accomplices of Hope Series by José H. Prado Flores
English version was realised by Michael Papenkordt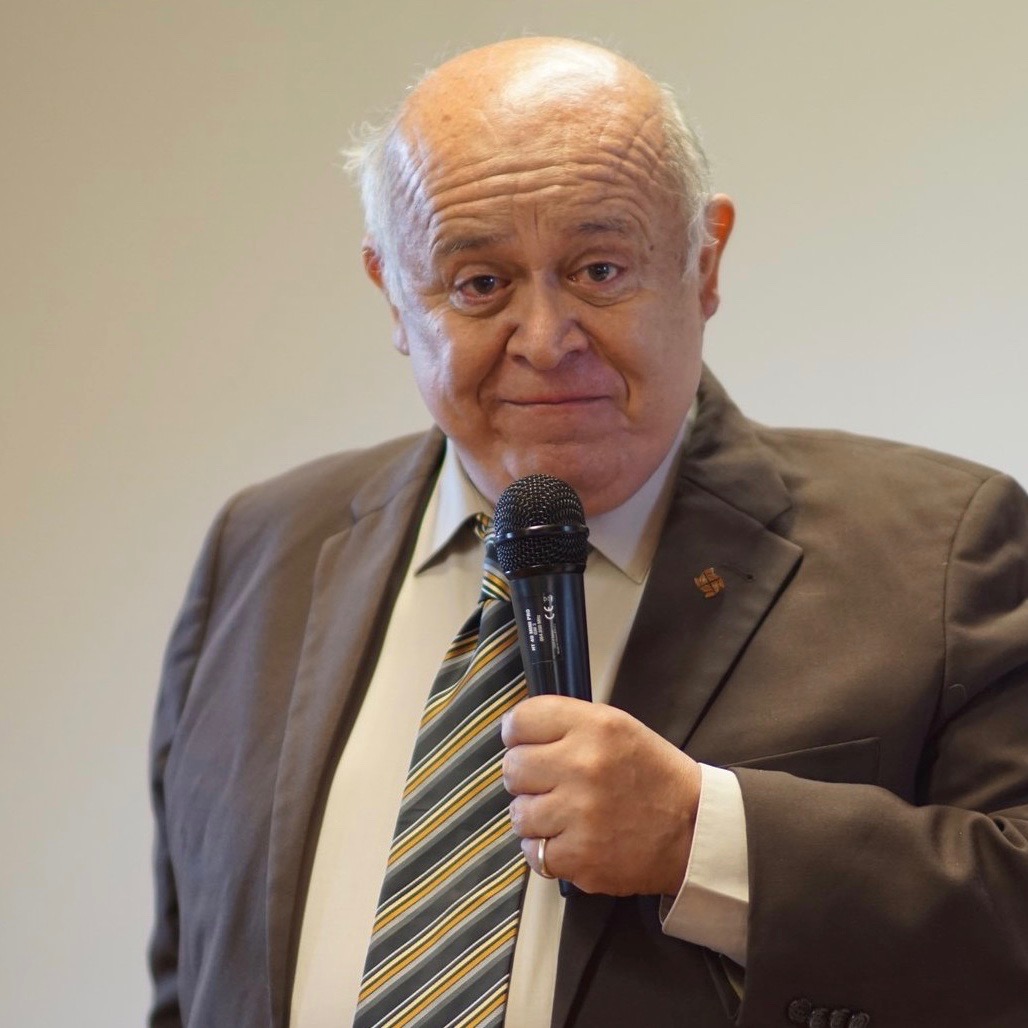 Introduction
At this time when we are living a kind of human agony, with contrary winds and the fear that holds us back, Jesus offers us a wonderful opportunity to live hope: a new outpouring of the Spirit that makes all things new (Acts 21:5).
The Charismatic Renewal that has experienced the merciful love of the Father and the powerful salvation of Jesus is called to be a missionary of the Holy Spirit because it is he who makes all things new.
In the videos that we offer, we will see the attitudes that God asks of us in these times of turmoil and that we will be able to live by relying on his grace. New videos will be added every day.
01. Accomplices of Hope – Waking up Jesus
02. Accomplices Of Hope – Come into my boat
03 Accomplices of Hope – Lord, save me, I'm drowning
04 Accomplices of Hope – Salvation is communal. Save us, Lord!
05 Accomplices of Hope – Walking the Way, which is Jesus
06 Accomplices Of Hope – We can't multiply the loaves but we can break and share them
07 Accomplices of Hope – The Coronavirus Vaccine
08. Accomplices of Hope – Salvation in Community
09. Accomplices of Hope – Forgiveness
10. Accomplices of Hope – Praise & Worship
11. Accomplices of Hope – STORM AT SEA: Girding the hull of the ship
12. Accomplices of Hope – Anti-Gospel Messages Gal 1,8-9