CHARIS
Catholic Charismatic Renewal International Service
CHARIS Commissions
Various different Commissions have been established and are at your disposal: Formation, Communities, Prayer Groups, Youth, Theological and Canonical, Intercession, Human Promotion, Baptism in the Spirit, Christian Unity
"Next Sunday I will travel to Budapest for the conclusion of the International...
read more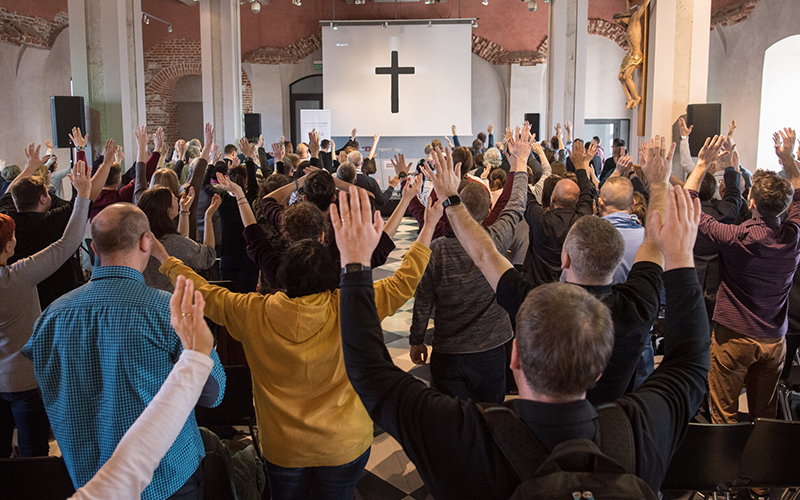 All expressions that identify with the current of grace can register in CHARIS.
SEND IN YOUR PRAYER INTENTIONS
CHARIS Intercession Commission will intercede for your intentions.
CHARIS staff will also pray for your intentions during daily prayer meetings in the office chapel.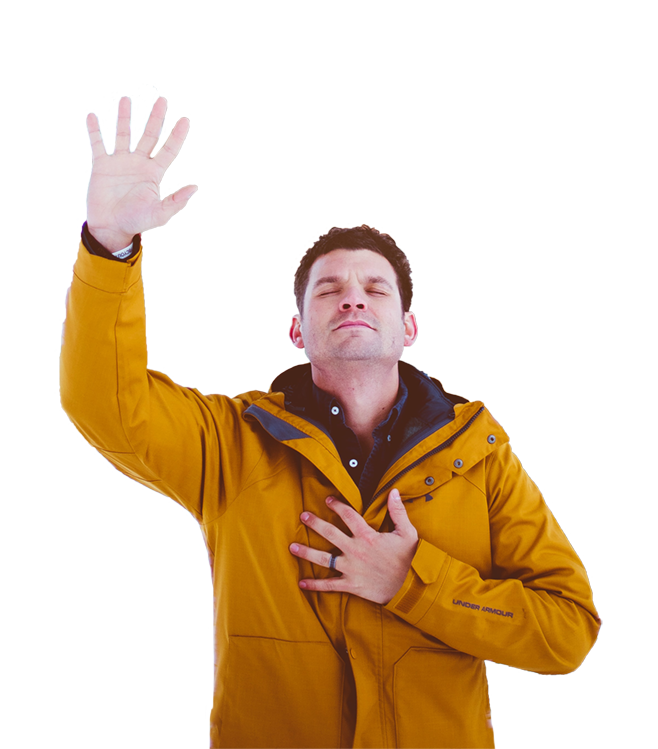 ADDRESS
Palazzo San Calisto
Piazza di San Calisto 16
00153 Rome, Italy
CONTACT US
+39 06 6988 7126
info@charis.international
OPENING HOURS
Mon – Fri: 09 am – 05.30 pm
Send in your prayer intentions
"In all your prayer and entreaty keep praying in the Spirit on every possible occasion. Never get tired of staying awake to pray for all God's holy people."
Eph 6:18