International Pentecost Congress in the Holy Land
"… Rekindle the gift of God that is within you…" (2 Tim 1:6)
Let us celebrate the feast of
Pentecost together in the Holy Land!
For the Jews, Pentecost was a feast of great joy as they celebrated thanksgiving for the grain harvest.
For us Catholics, Pentecost is one of the most important celebrations in the liturgical calendar, because we remember the descent of the Holy Spirit upon the Apostles and upon Virgin Mary. And it is the day of the birth of the Church!
The Catechism of the Catholic Church says that: "Christ's Passover is fulfilled in the outpouring of the Holy Spirit, manifested, given, and communicated as a divine person: of his fullness, Christ, the Lord, pours out the Spirit in abundance". (CCC 731).
Since its first edition, the International Pentecost Congress in the Holy Land has already brought together many pilgrims who have seen their lives transformed by the Holy Spirit. This year, Canção Nova and Obra di Maria will bring more than 2,500 pilgrims to experience faith, knowledge and fraternity during the pilgrimage to the holy places and especially during the congress.
The 11th edition will have special participations, besides the founder of the Obra de Maria Gilberto Barbosa, Eto, Luzia Co-founders of the Canção Nova Community, the event will have the presence of Dom Lucena, Cathy Brenti, Father Bruno Costa, Father Adriano Zandoná, Frei Gilson, Father Reginaldo Manzotti, Father Fábio de Melo, Frei Josué, Sister Kelly Patricia, Sister Briege McKenna, Patti Mansfield, Katia Roldi, Ironi Spuldaro, Dunga, and Paula Guimarães.
They will be special days of Prayer, Masses, Preaching, and Visits to the places where Jesus went. This year we will have two great news: the traditional Pentecost vigil will take place in Bethlehem and we will also have a wonderful show on the walls of Jerusalem. You can't miss it!
At the opening of the event we will have a tribute to Monsignor Jonas Abib, who was inspired to take many pilgrims to the Holy Land.
09 am

Preaching: Sister Briege McKenna e Father Pablo

11:30 am

Preaching: Patti Mansfield

02:30 pm

Preaching: Father Reginaldo Manzotti

04 pm

Mass: Bishop Teodoro Tavares, Bishop of Ponta de Pedra
08 pm
Vigil: "With Mary towards Pentecost"

08:30 am
Preaching : Frei Gilson

10:30 am

Mass: Bishop Lucena, Bishop of Nazaré da Mata
04 pm

1st Catholic Show at the Walls of Jerusalem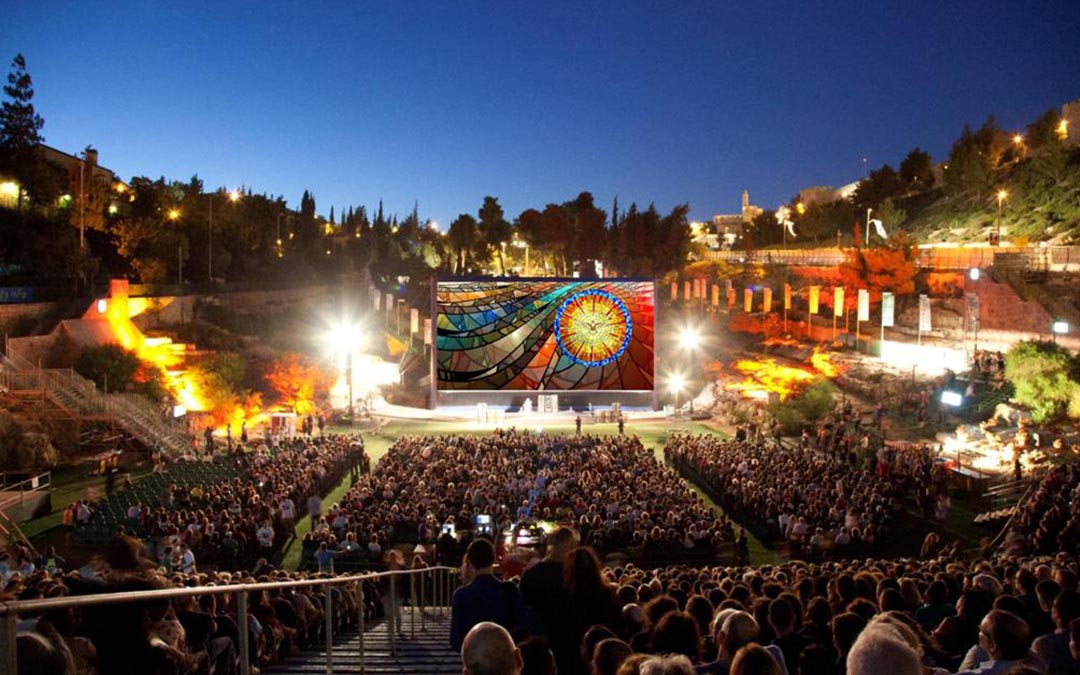 "That is why I am reminding you now to fan into a flame the gift of God that you possess through the laying on of my hands. God did not give us a spirit of timidity, but the Spirit of power and love and self-control."