CHARIS Archive
Question and Answer from Previous Magazines
ICCRS
Pope Francis and the Catholic Charismatic Renewal – English
Compilation of addresses by Pope Francis to the Catholic Charismatic Renewal, organized by theme with English subtitles and voice-over.
Christian Unity · Father Etienne Vetö
Dialogue of Father Etienne Vetö during the 1st International Conference of Leaders (June 5th – 9th, 2019)
.
Invitation by Oreste Pesare – CCR World Youth Meeting
World Youth Meeting of the Catholic Charismatic Renewal 2019.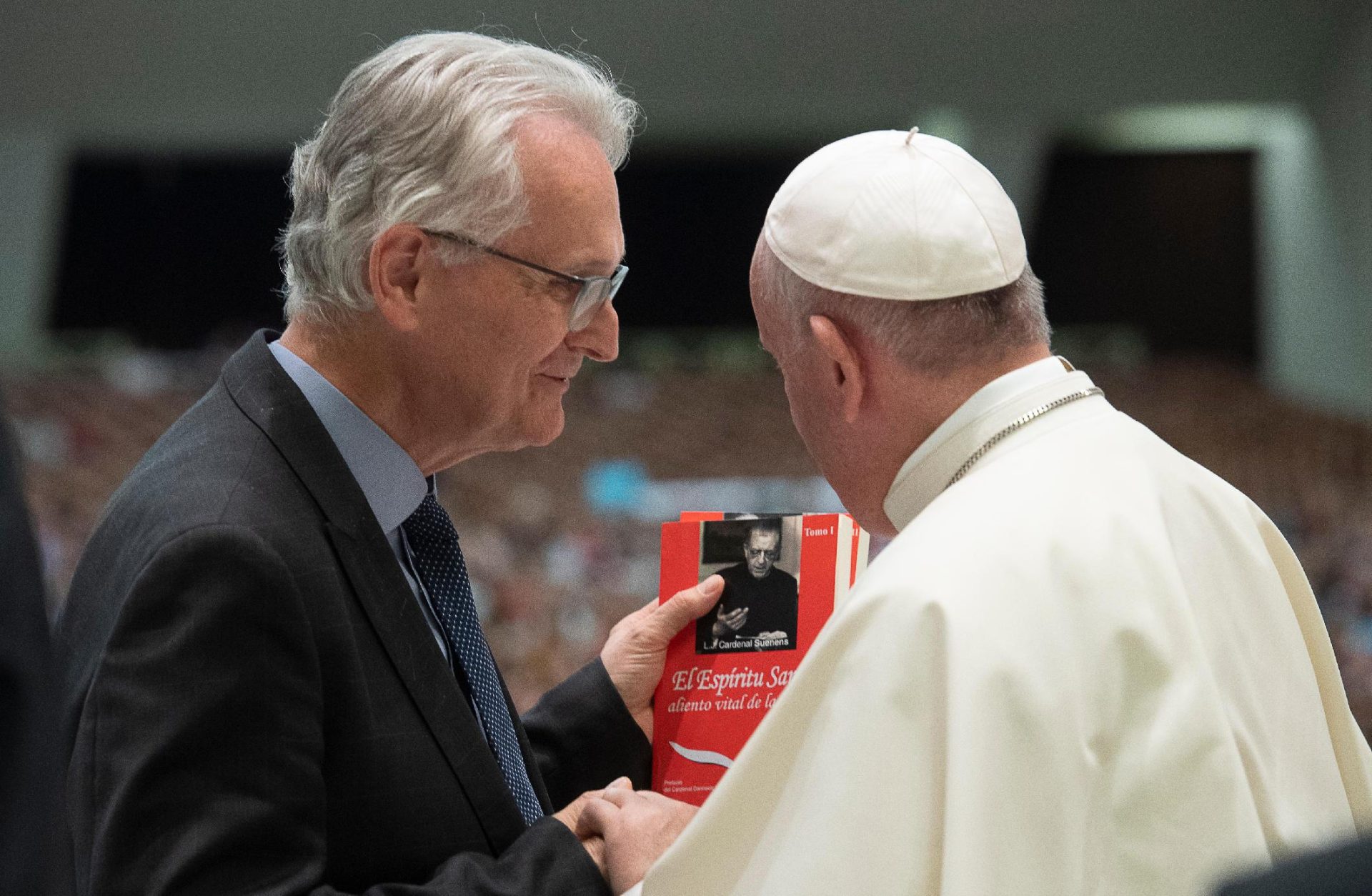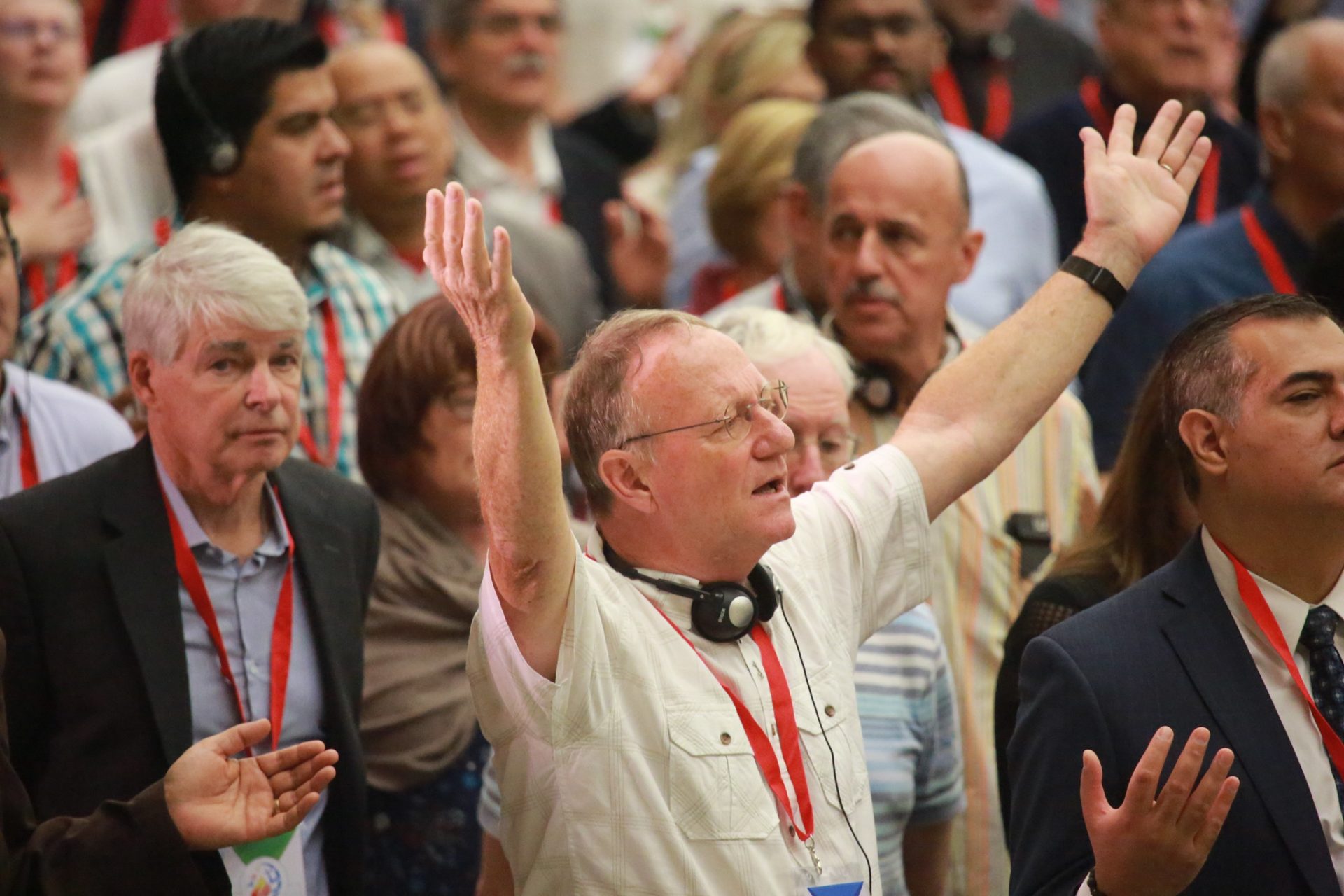 Know What You're Looking For? Most Requested Topics.