CHARIS
Catholic Charismatic Renewal International Service
INTEGRAL FORMATION PROGRAM
The IFP aims to complement knowledge of real-life aspects a servant of the CCR.
Available also in Polish:
Working to celebrate Jesus Christ and extend his Kingdom!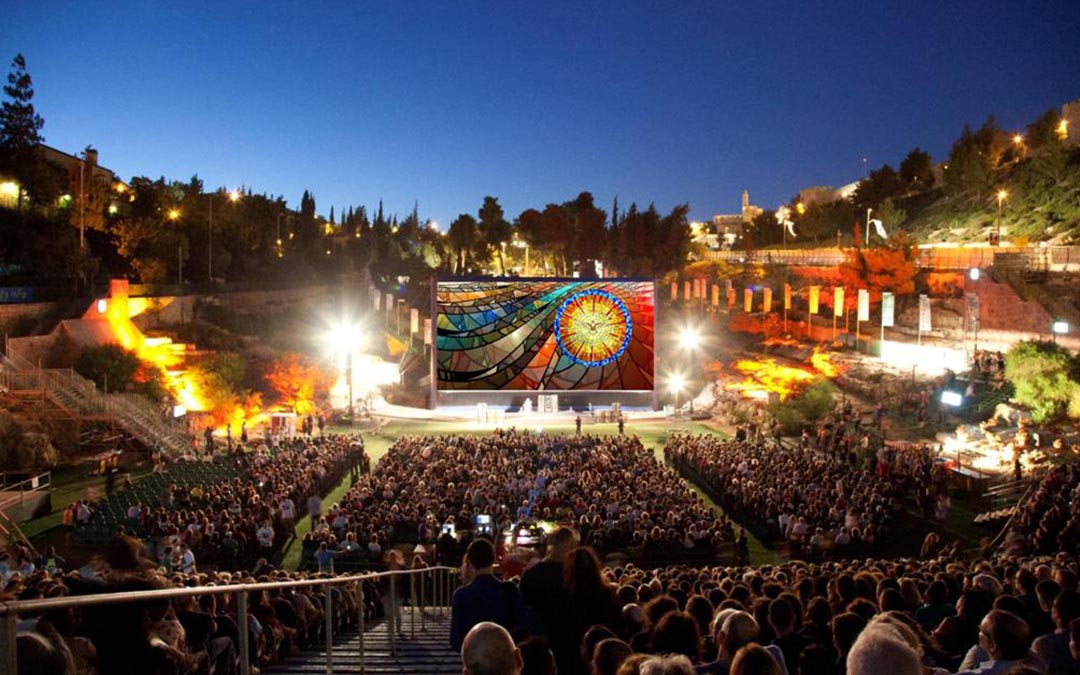 International Pentecost Congress in the Holy Land
"… REKINDLE THE GIFT OF GOD THAT IS WITHIN YOU…" (2 TIM 1:6)
Asbury, Kentucky February 2023 When in Europe I heard the first rumors...
read more
CONTRIBUTE TO OUR MISSION
To spread Baptism in the Holy Spirit throughout the Church, to work for Christian unity and to promote service of the poor.
MAKE A DONATION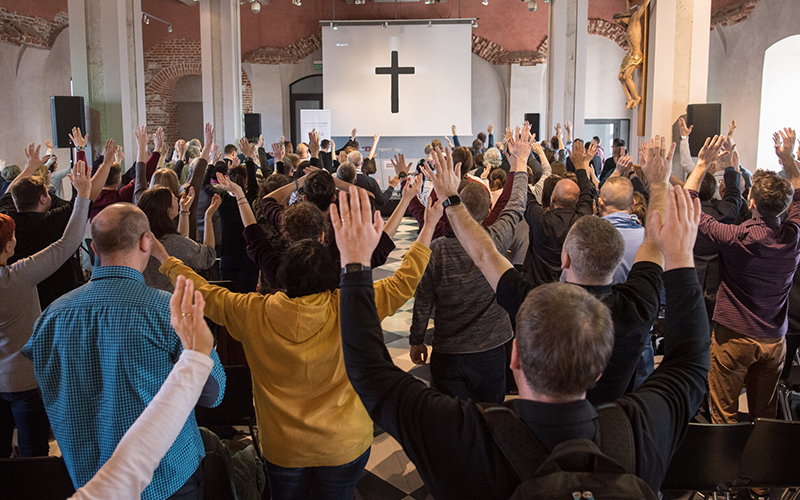 All expressions that identify with the current of grace can register in CHARIS
SEND IN YOUR PRAYER INTENTIONS
CHARIS Intercession Commission will intercede for your intentions.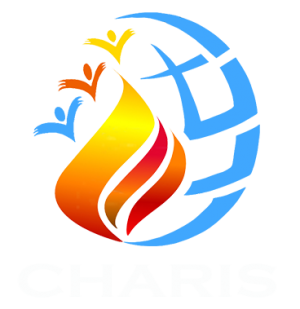 ADDRESS
Palazzo San Calisto
Piazza di San Calisto 16
00153 Rome, Italy
CONTACT US
+39 06 6988 7126
info@charis.international
OPENING HOURS
Mon – Fri: 09 am – 05.30 pm
Send in your prayer intentions
"In all your prayer and entreaty keep praying in the Spirit on every possible occasion. Never get tired of staying awake to pray for all God's holy people."
Eph 6:18