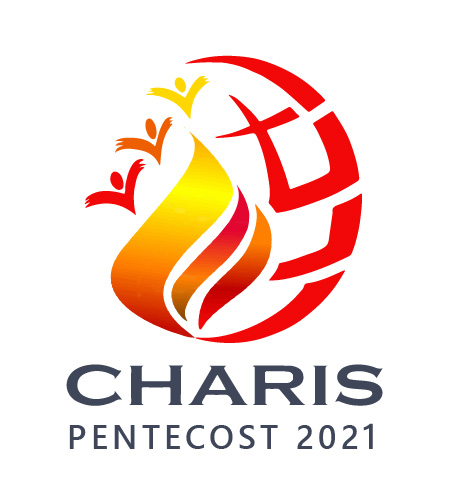 Pentecost Ecumenical Vigil
CHARIS, through the Commission for Christian Unity, is organizing a Pentecost Ecumenical Vigil: Saturday, May 22, 2021, 22:00 (Rome time).
This online Vigil will take place live from 4 iconic locations around the world: we will begin in Rome and end in Jerusalem, via Buenos Aires. 
In each of these cities, we will be led in prayer by Christians of different Churches and communities. All together we will pray to the Holy Spirit for a new Pentecost on the world. It will be an unforgettable moment to be able to pray together as Jesus himself asked the Father for us (Jn 17,21). 
We will have the joy to invoke the Holy Spirit in Jerusalem, the same city where the first Pentecost  took place.
We will also have other guests.
Keep this date free and spread the word around you! This will be an unforgettable event!
Let us join with one another in preparing for Pentecost
CHARIS is actively preparing the next Pentecost celebration.
In this year in which we celebrate the 120th anniversary of the first baptism in the Spirit in Topeka, Kansas, we invite all Christians that wish to join us in invoking the Holy Spirit on the Church and the world. 
We would like to remind you that in preparation for the first Pentecost, the disciples gathered and 'All these devoted themselves with one accord to prayer, together with some women, and Mary the mother of Jesus, and his brothers' (Acts 1:14).  This is the unity that we propose to live by praying with one accord, knowing that the Holy Spirit will not resist the pull of that communion of hearts.
To this end, CHARIS has prepared two stages: